Turns are earned. From toil flows reward.
The first brand new arrivals from the Jöttnar winter '19-20 ski shell collection. Engineered from our exclusive SKJOLDR™ waterproof shell fabric and built with integrated avalanche rescue technology.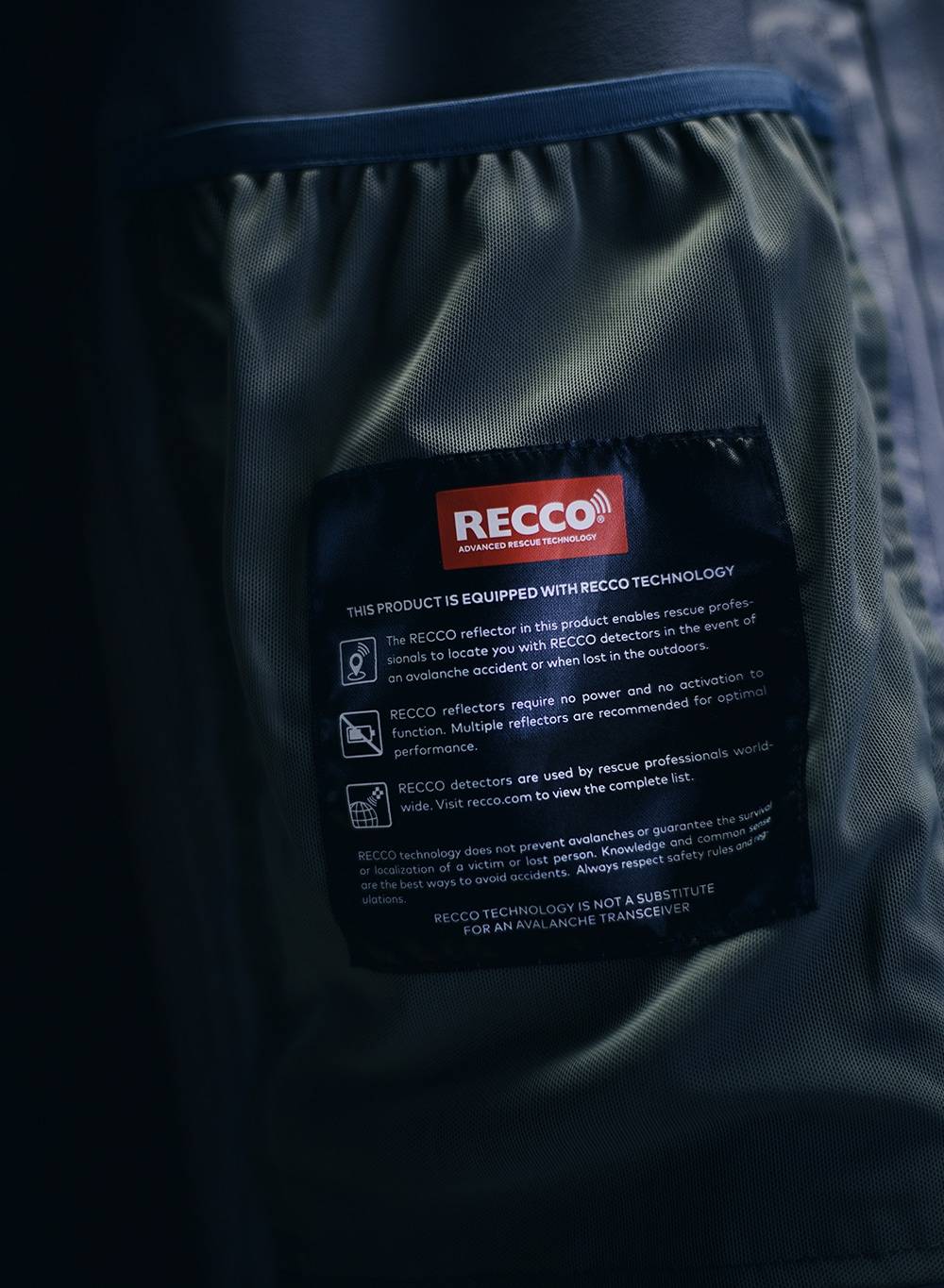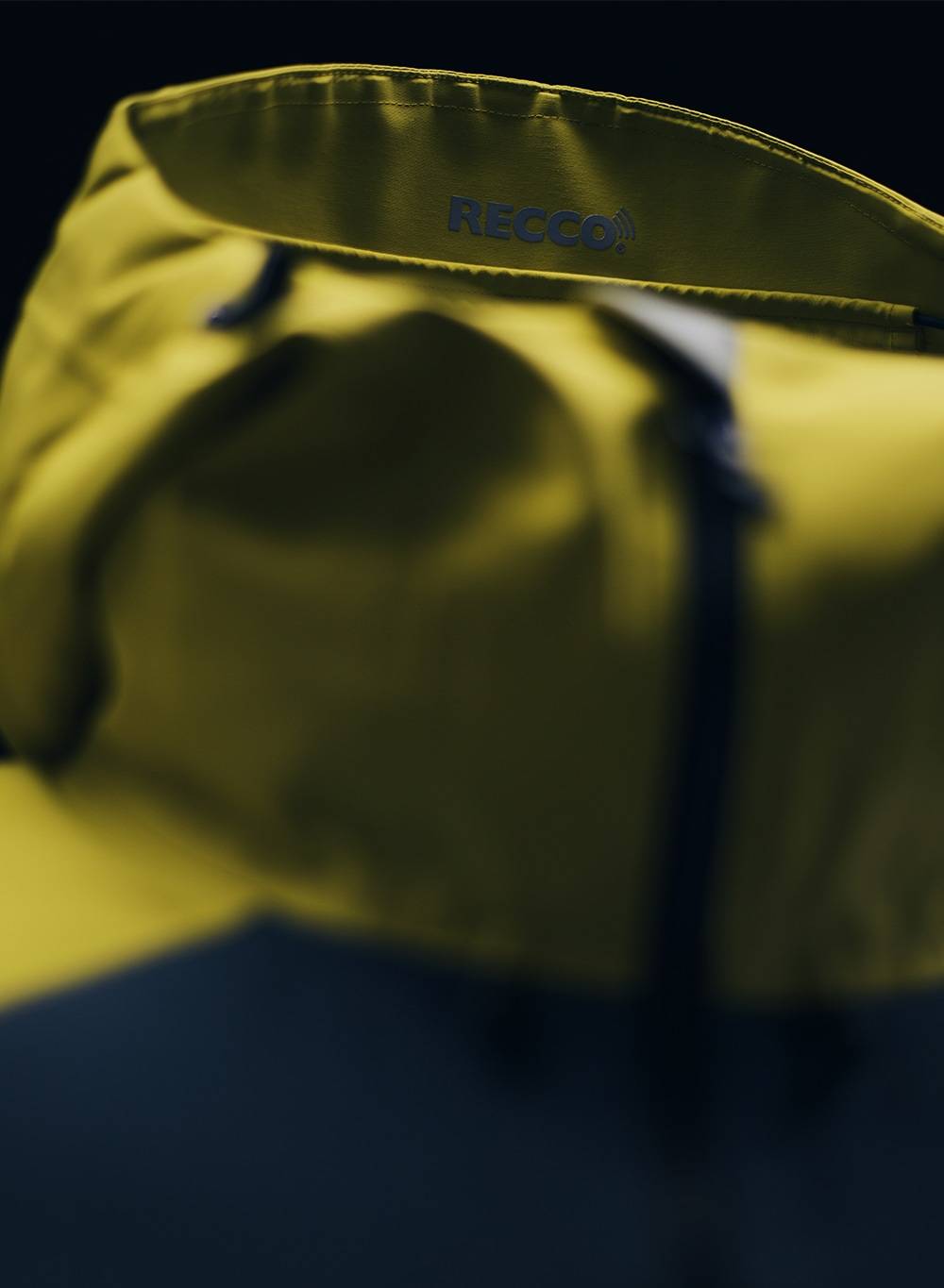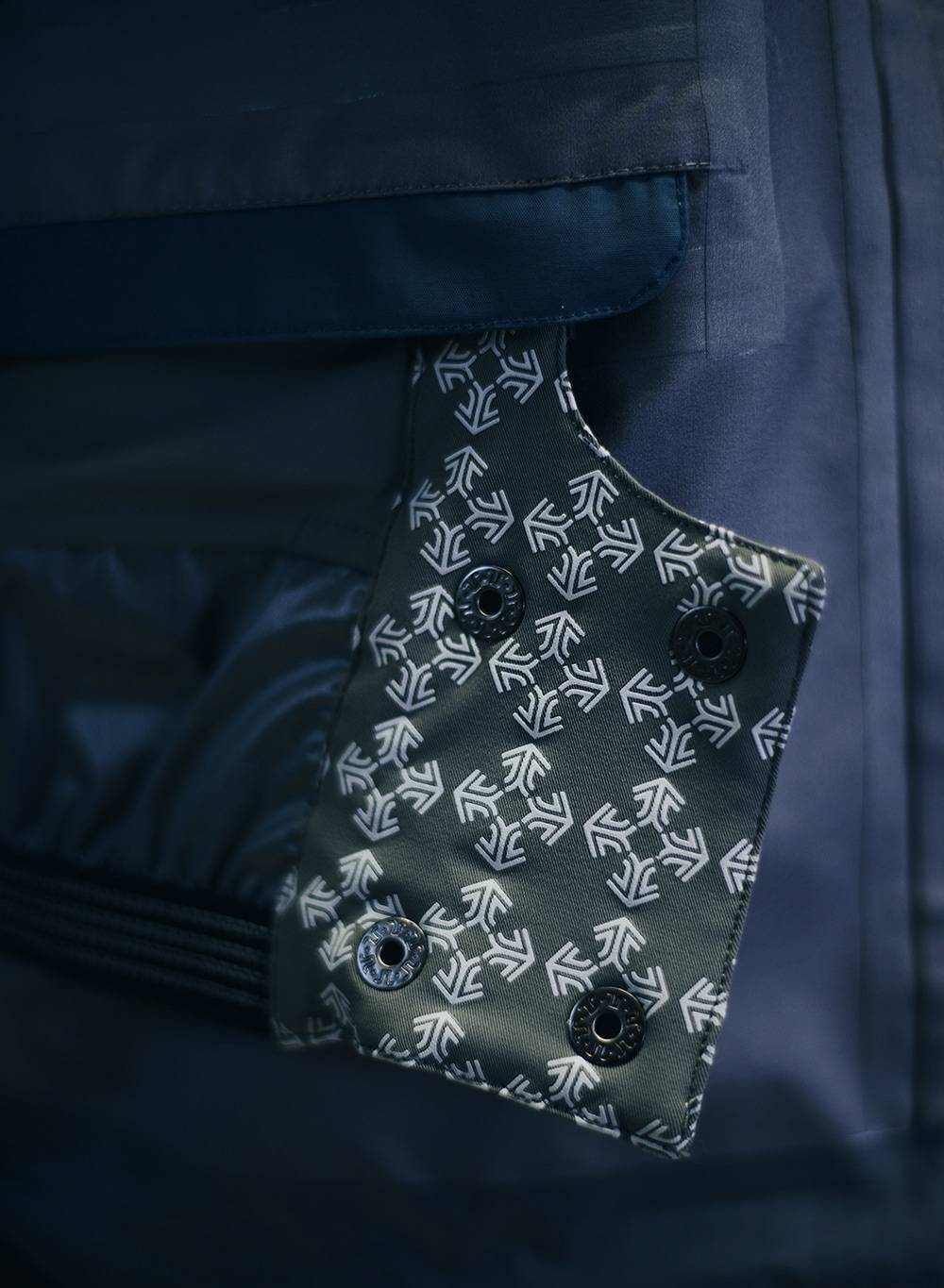 Sophisticated shell jackets with advanced fabric technologies and Jöttnar's customary attention to detail.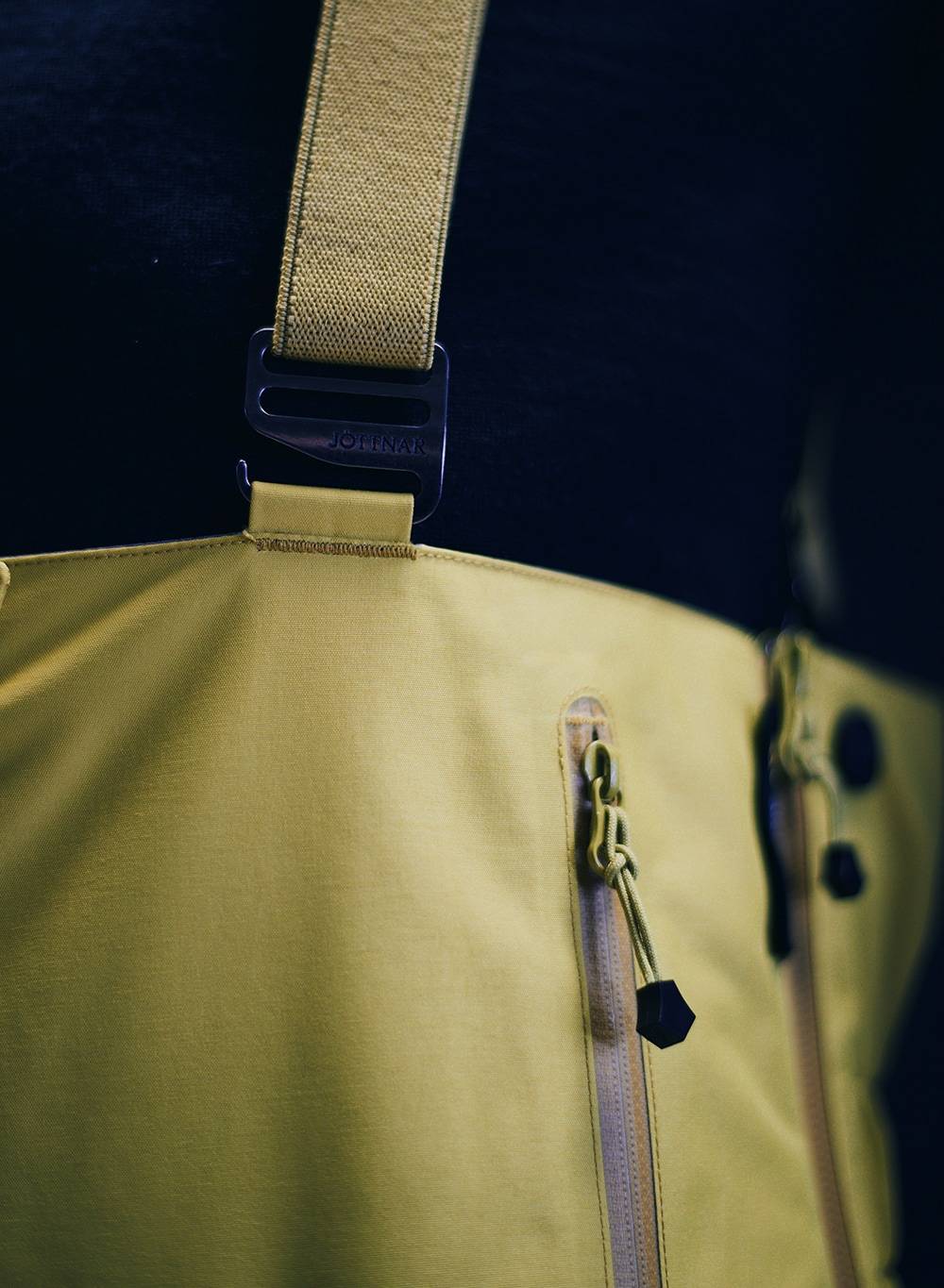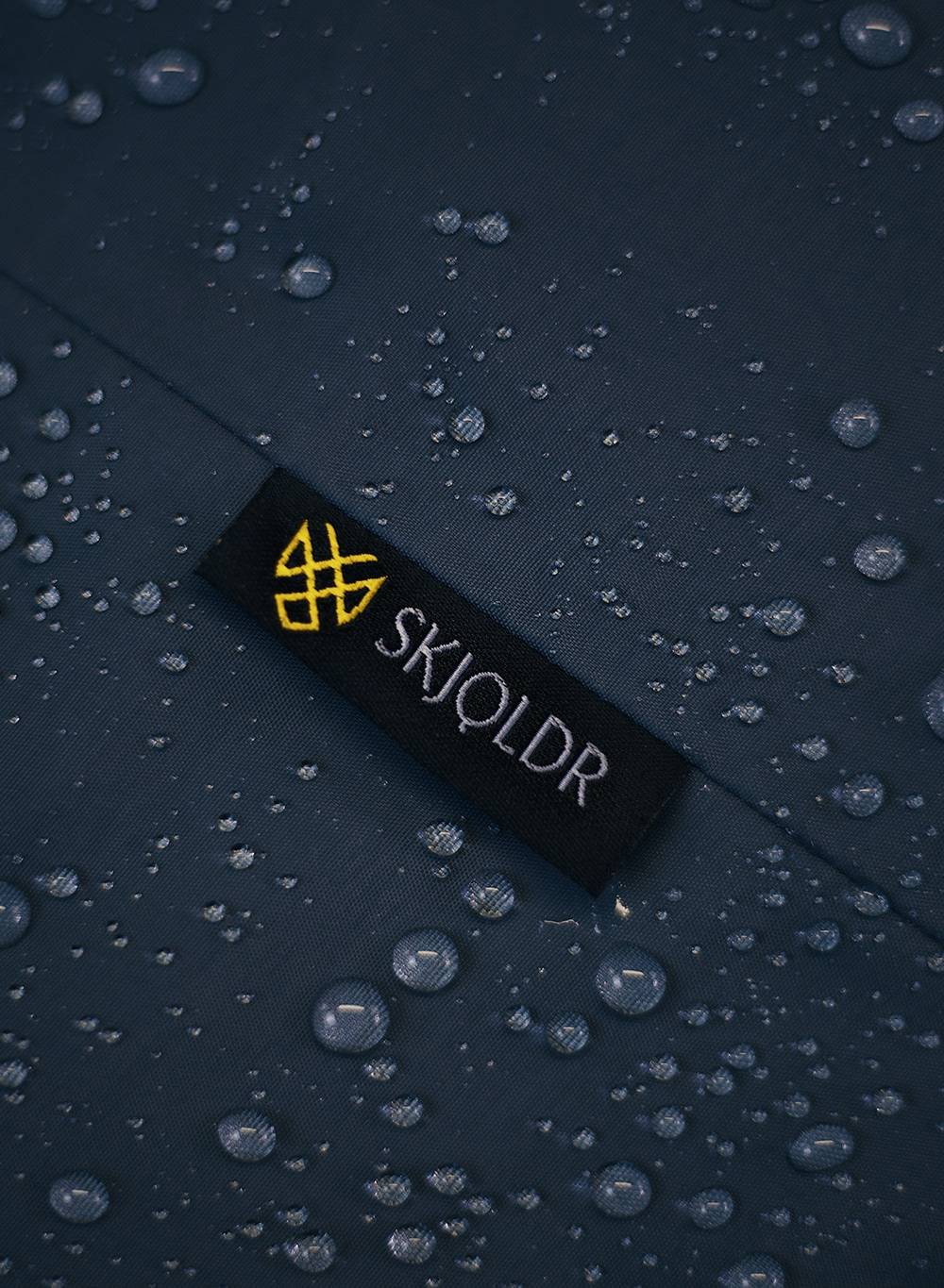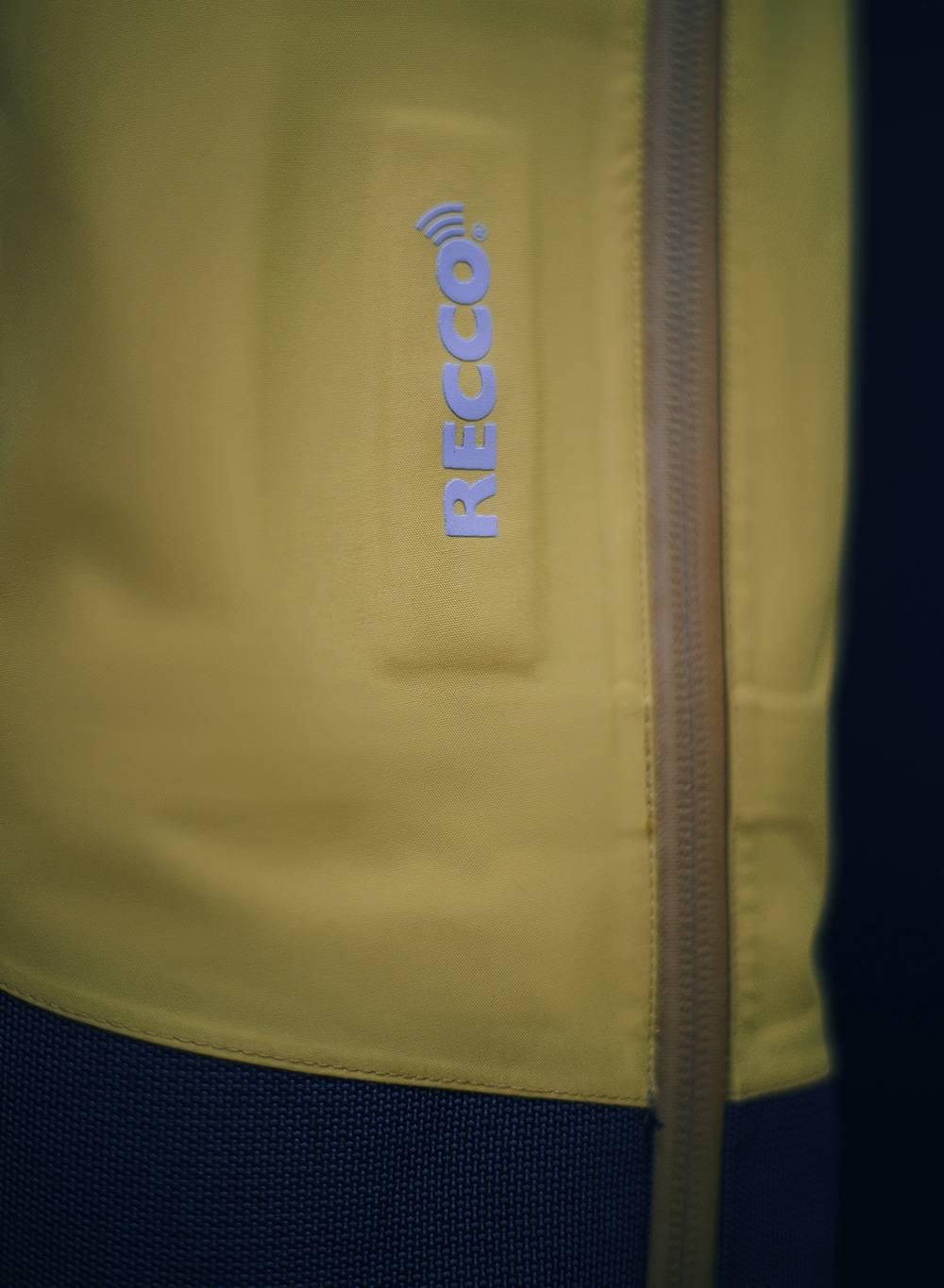 Burly legwear for deep backcountry, steep alpine and everything in between.

COMING SOON: SIGN UP TO BE NOTIFIED